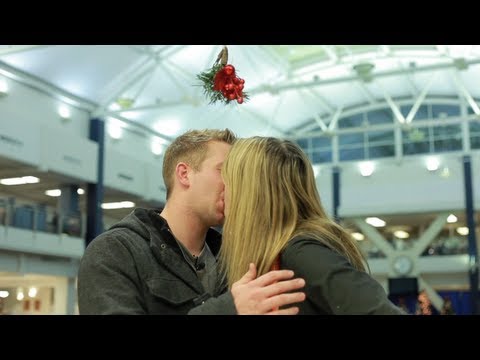 Curious.
So this is how people who can't afford lawyers feel. I can't help it if I'm too tired to tell you that it is in fact, McRoommate who is annoying, immature, unhygenic and really quite impossible to deal with (I'd make a list but I have a paper to write) and yet I slam a fridge door and get written up for being intimidating? So now all the RA's in AQ think I'm...
Lalalala rage rage rage.
"All I'd ever wanted was to forget. but even when I thought I had, pieces had..."
– Sarah Dessen (via heyheyabbiee)
Oh to be young. In college. With amazing friends and boyfriend. 20 minutes away from NYC. Life is pretty perfect.
Live fast. Fall hard. Just keep swimming.
Of course I get formally asked out (in person) exactly a week before I leave for college. Persze.
I really am sorry...
Look. I screwed up, I realize that. But I can't change what happened, I can't live with regrets. Whatever happens happens. And as much as I want to scream I'm so happy you're out of my life. I still care about you. I still love you. Just not in a romantic sense. We were friends before and eventually we will be friends after. I hope. Really.
Happy.
I'm better off without you. I know it. I'm happy, I'm free, life is awesome. Oh and sorry I took all of our mutual friends. That wasn't intentional. I can share. Really. :)